There is a superfluous amount of lessons we can derive from classic novels. Not only do they inform us of the consistency of human nature throughout history, but they push boundaries of what society deemed acceptable of that time.
1. It's no secret that I'm a huge fan of Little Women by Louisa May Alcott. Therefore, it shouldn't surprise you that it's the very first on this list! This novel feels like coming home–a blazing fire ready to warm hands and feet, the mouth-watering aroma of a baking apple pie, and your family welcoming you with open arms and cheek kisses. That is what I feel each time I read Little Women. Every page turn feels like a day at home, even if my own family dynamic looks nothing like the March's.
2. It's quite a left turn when I list Wuthering Heights by Emily Brontë as the next recommended classic. This book has significantly darker themes than Little Women. This novel takes the complexity of human nature and twists it into a gothic portrayal of love. It shows how Heathcliff's upbringing has affected his identity and the way he lets himself love Catherine. The various dynamics in this book leave a vast amount of room for conversations about human nature and what is good or bad.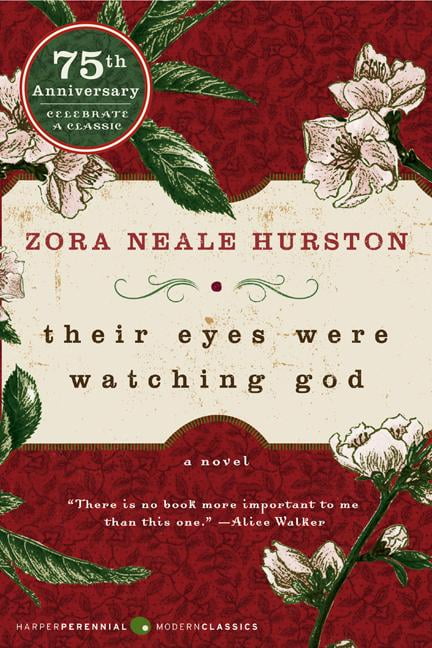 3. The third book on this list is Their Eyes Were Watching God by Zora Neale Hurston. This book was published on the latter end of the Harlem Renaissance, a creative movement surrounding the Great Migration of black Americans from the south to the north–specifically in Harlem, New York. However, this book takes place in the American south. It's about a woman named Janie and shows that someone is truly never finished coming-of-age. It highlights black womanhood and the way it affects a person's decisions. If English is your second language, you may have a hard time reading this novel. The language is of the black vernacular and can prove difficult for even native English speakers (like myself).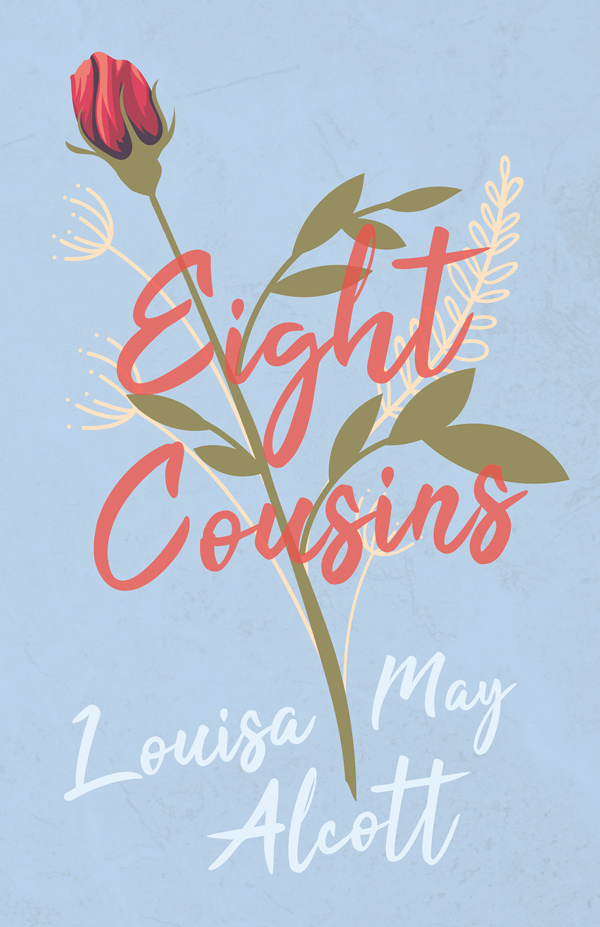 4. To end this list, I am going to shamelessly add another Louisa May Alcott book! In my opinion, Alcott is severely underrated in the classic novel genre. This one is the Eight Cousins duology which is just as good as Little Women! It touches base on topics like morality and humanitarianism. The characters and their friendships and relationships are endearing and genuine. I also know I'm a grown-up when the Alcott fanbase obsesses over Mac, one of the teenage boys in the novel, while I'm obsessing over Uncle Alec, the main character's caretaker.
I hope I made some compelling arguments to encourage you to read these books! Have you read any of them before?